We Have A Solution That Will Meet Your Needs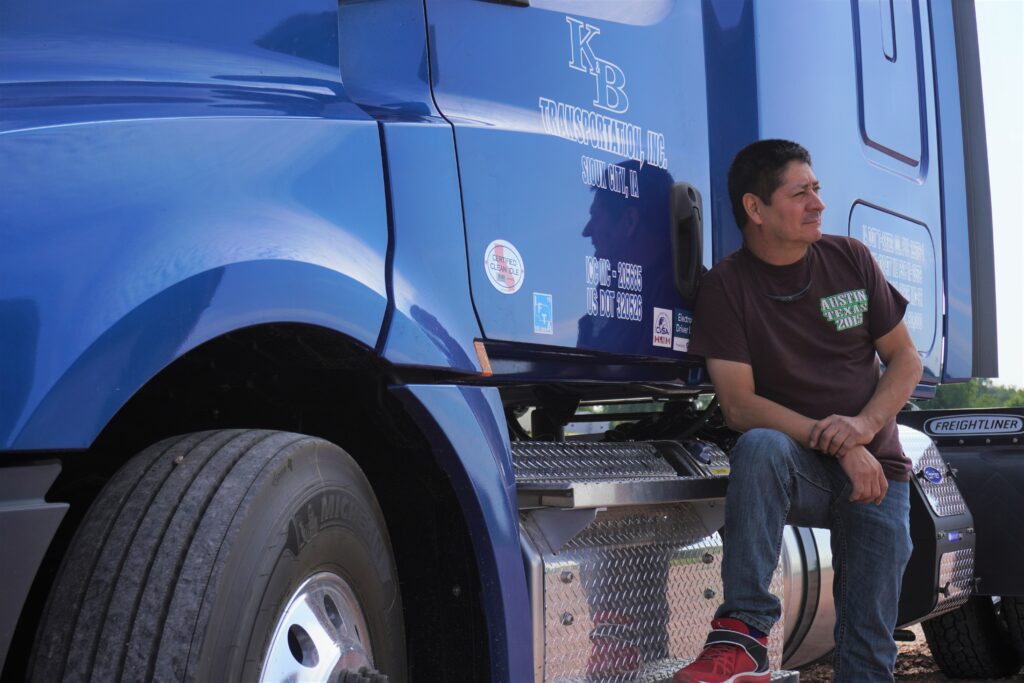 Put your transportation worries at ease by trusting the experts to take care of your business needs. Our core carrier service is committed to providing line haul transportation services in specific geographic areas with the utmost efficiency. Our flexible programs commit to transport an agreed upon volume of freight (daily, weekly or annually) from specific origins to their destinations. 
Partner with a leader in the transportation of perishable food products and see how we can work together to help your business succeed. We start with a custom transportation plan centered around the needs of your business. Followed by a commitment to an agreed upon number of tractors, trailers and drivers as well as systems and management expertise. We know that not every business is the same, that's why this solution is perfect for those that need a custom solution to meet their business goals.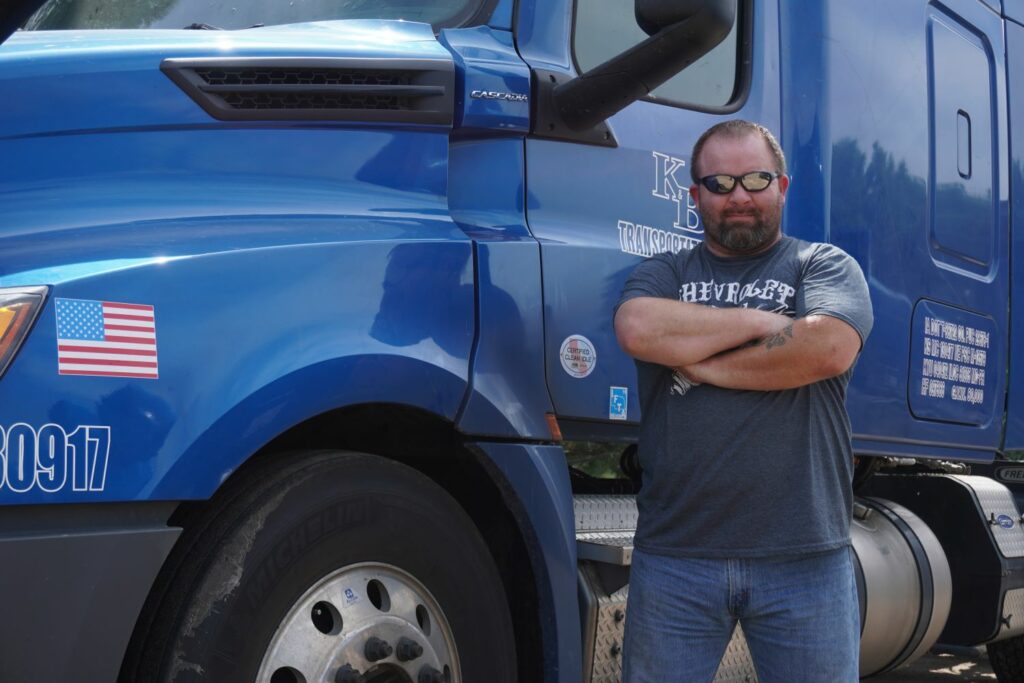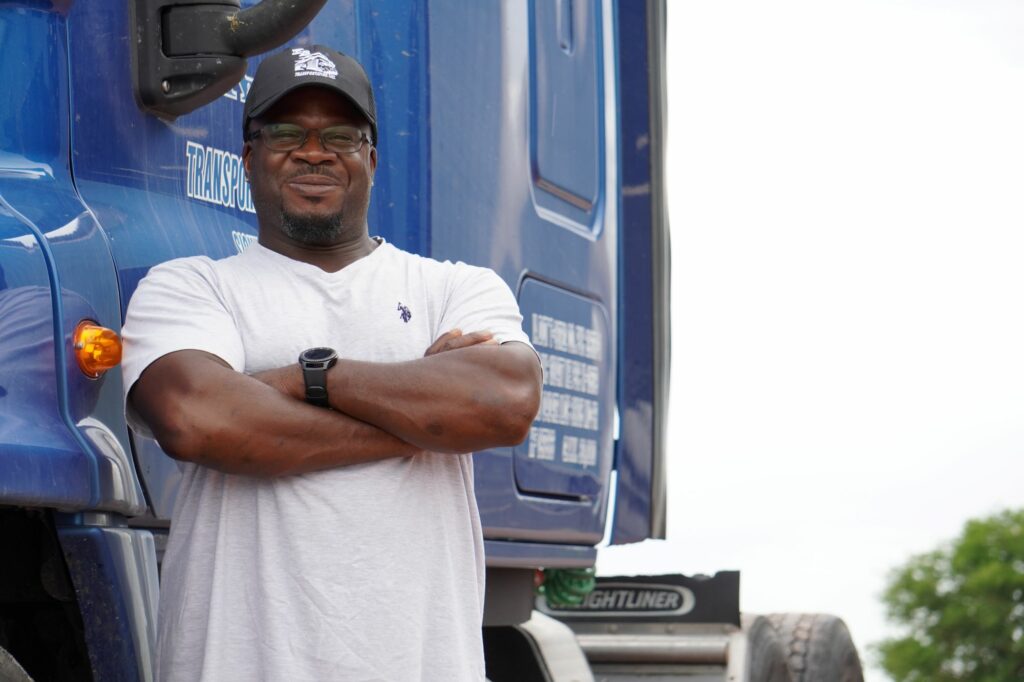 Being located in the heart of the country allows us to serve the Greater Midwest and other areas of interest with ease. Our regional services are centered around a specific geographic area and we provide transportation services without any commitment to volume.