We're Not Just
Another Carrier
we're a partner working to help you succeed
At K&B Transportation we work hand in hand with our customers to ensure their success. Through over 30 years of listening, we have developed strategies and techniques that exceed customer requests. Our company focuses on delivering freight on-time, every time with a customer first mentality.

Primary Areas of Operation
We proudly serve the greater Midwest, along with other areas of interest around the United States.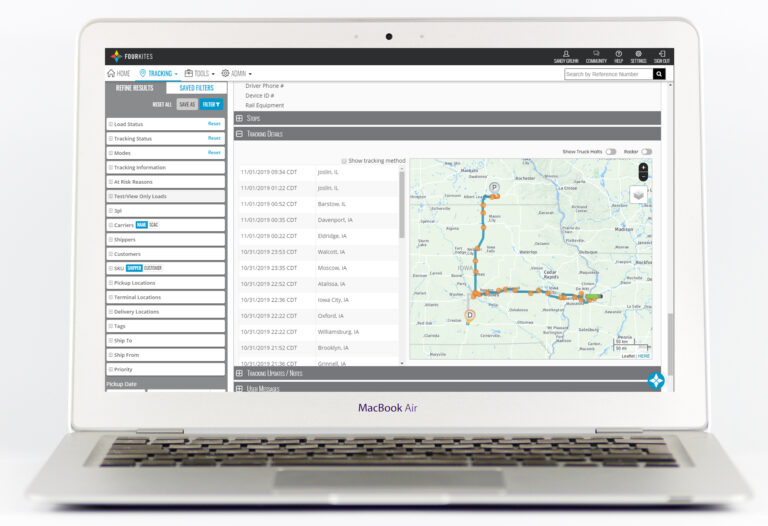 We have partnered with FourKites, a leader in supply chain management in order to increase the visibility of our loads and provide a greater customer experience. 
Our Numbers Speak for Themselves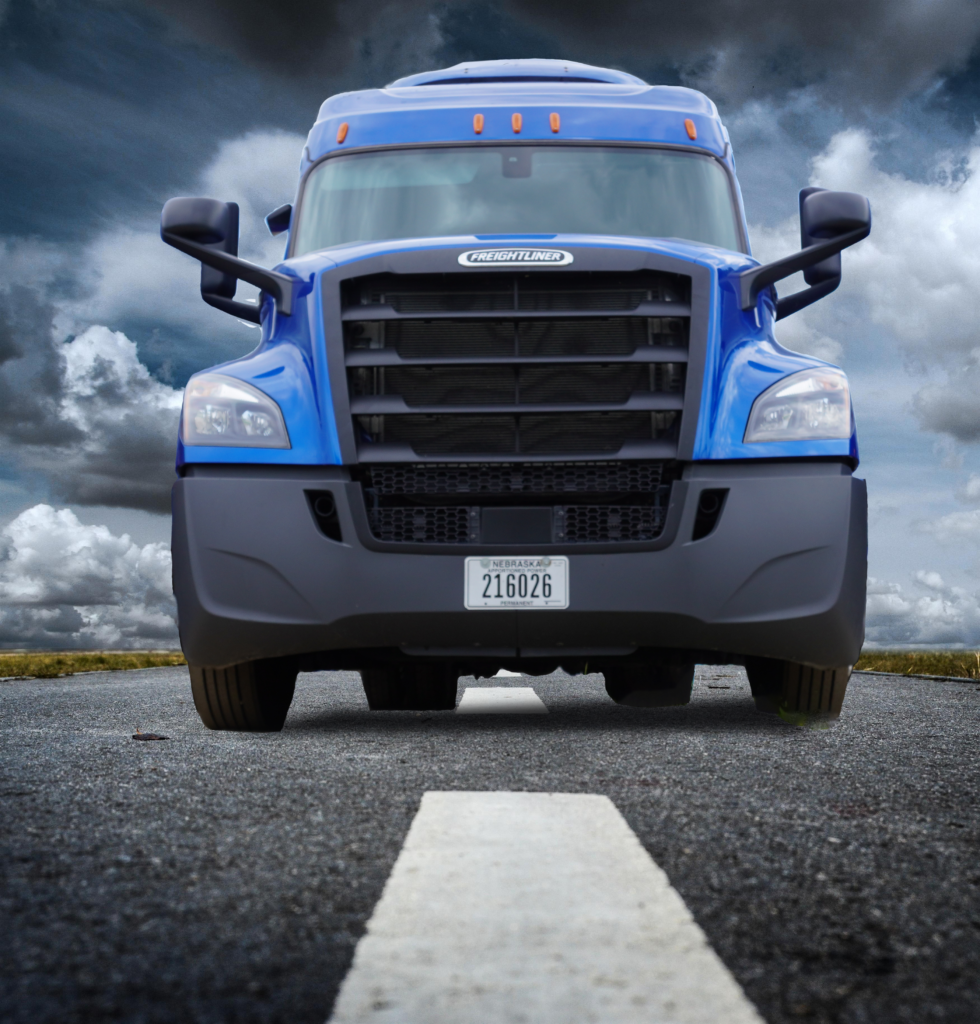 Drive for K&B Transportation and start the journey to a new career. Our drivers are some of the best drivers on the road and enjoy great pay plus benefits. We offer multiple positions all over the Greater Midwest and are sure to accommodate any drivers needs.
When it comes to the transportation of your perishable goods, trust the experts. We have over 30 years of experience and through those years have made improvements that have resulted in increased efficiency and profitability. Not only do we ship your goods, we work hand in hand with you to ensure all business goals are met.